Sniper
from
Kent
Posts: 43
Hey Everyone!
Hope the training is going well!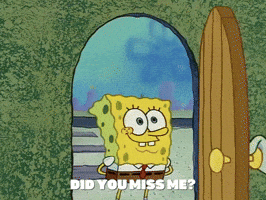 I am finally back on Darebee and raring to get back to the full fitness fanatics! Firstly I was to say I missed you all and hope that the pandemic has been kind to you; in July I unfortunately caught it and was out of commission for a month. But it only made me stronger and more determined to get fitter. I no longer drink caffeine thanks to the headaches of *You Know What* I managed to cut the withdrawals of caffeine and now only drink Green & Decaf Tea, but unfortunately sugary treats are still the bane of my existence...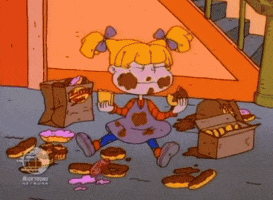 After 2 1/2 years away form Crossfit I started again back in February 2022 and have been progressing slowly, but honestly faster than I thought I started as scaled level, then after 6 months moved up for female Rx Weights and I have now upgraded to Intermediate level (Level in-between Female and Male Rx). If you are unfamiliar with Crossfit Rx is an American Medical term for 'prescribed' meaning the workouts are done to the prescribed weights and techniques given.
Enough about me lets talk fitness! Here are my Goals to achieve this year:
- Reach Rx Level (Predicted July 2023)
- Achieve 6 Ring Muscle Ups
- Get 5 Triple Unders Unbroken
- Perform a Pistol Squat
- Complete my Dude Looks Like a Lady 24 Hour Fundraiser (3-4 June 2023)
The last Goal is a fundraising challenge I have put to myself to achieve I will be doing a special Random Girls Benchmark Workout every hour for 24 hours to help raise money for Refuge and Galop who are charities that battle against domestic violence and lgbtq+ hate crime.
Want to know more about Dude Looks Like a Lady?
Click here for the link
Want to see my practice runs of these workouts? I post a video on youtube every week of each of the workouts I will be performing on the day and test on how to tackle it for the 24 hours... Link Here to Channel


Post Replies
Thank you everyone who post comments on my thread for those who do please don't be discouraged if I don't instantly reply I usually save up comment replies on my next post


Hope you will follow for further progression of my training
Take care fellow bees
Last edited: