My training is mainly with dumbbells and calisthenics. Height 5' 8.6" and weight is 145lbs age 70.
Weight lifting workouts about 4 days a week. My apartment building has a Fitness Centre, indoor pool, hot spa and dry sauna.
I have been into advanced Tai Chi Chuan since Feb 1979, includes sword and sabre forms done right and left handed, I do my forms pretty much everyday in my apartment.
Nov 11th
Bought a 650g tub of pure (pharmaceutical grade) Creatine Monohydrate, I haven't seen it available for a long time. I'm taking it in a cup of warm water with a teaspoon of wildflower honey. Twice a day for first two weeks.
Dec 8th
Bought 300g Micronized L-Glutamine
Henry 2022 Nov 20th Fitness Room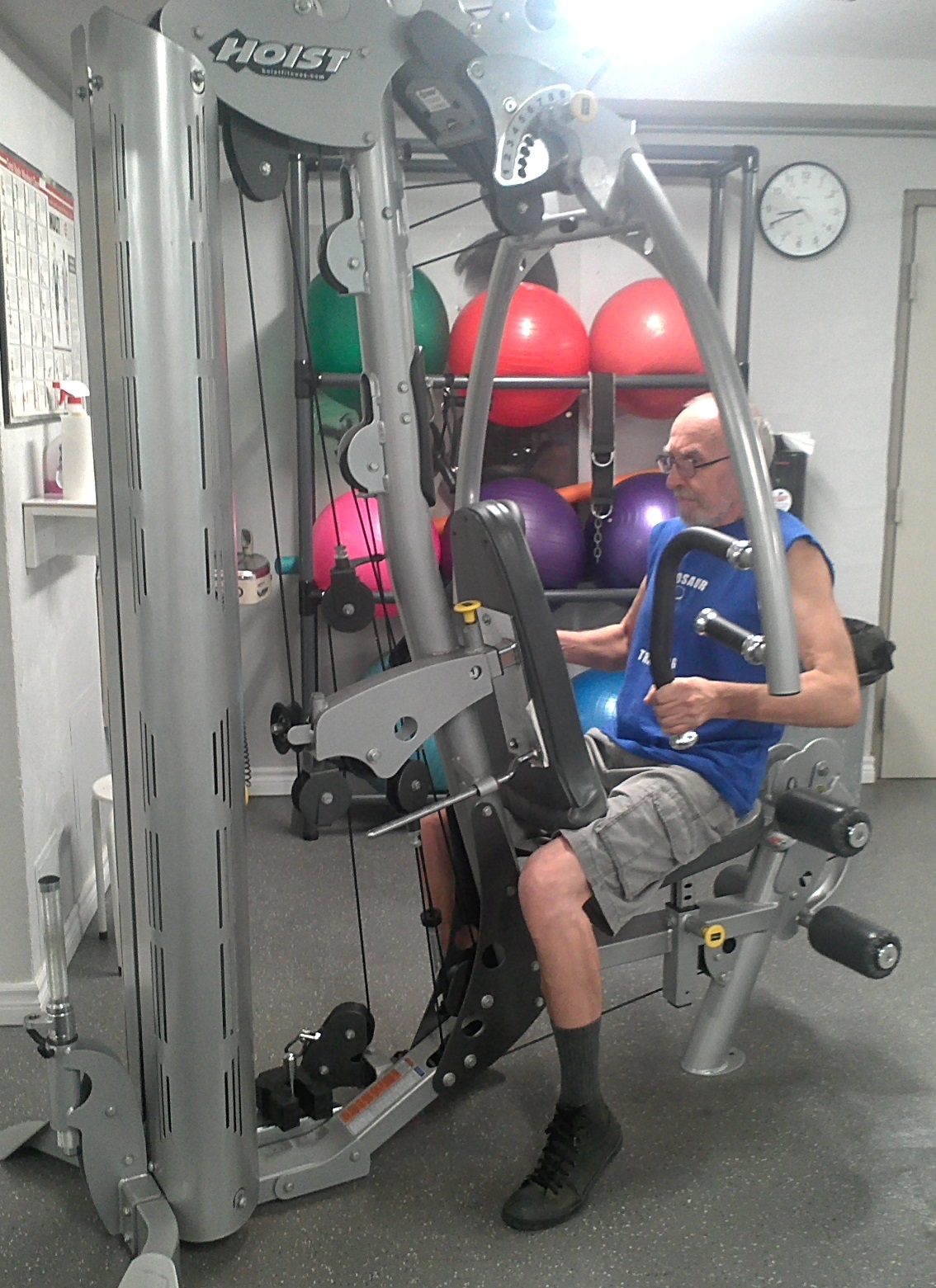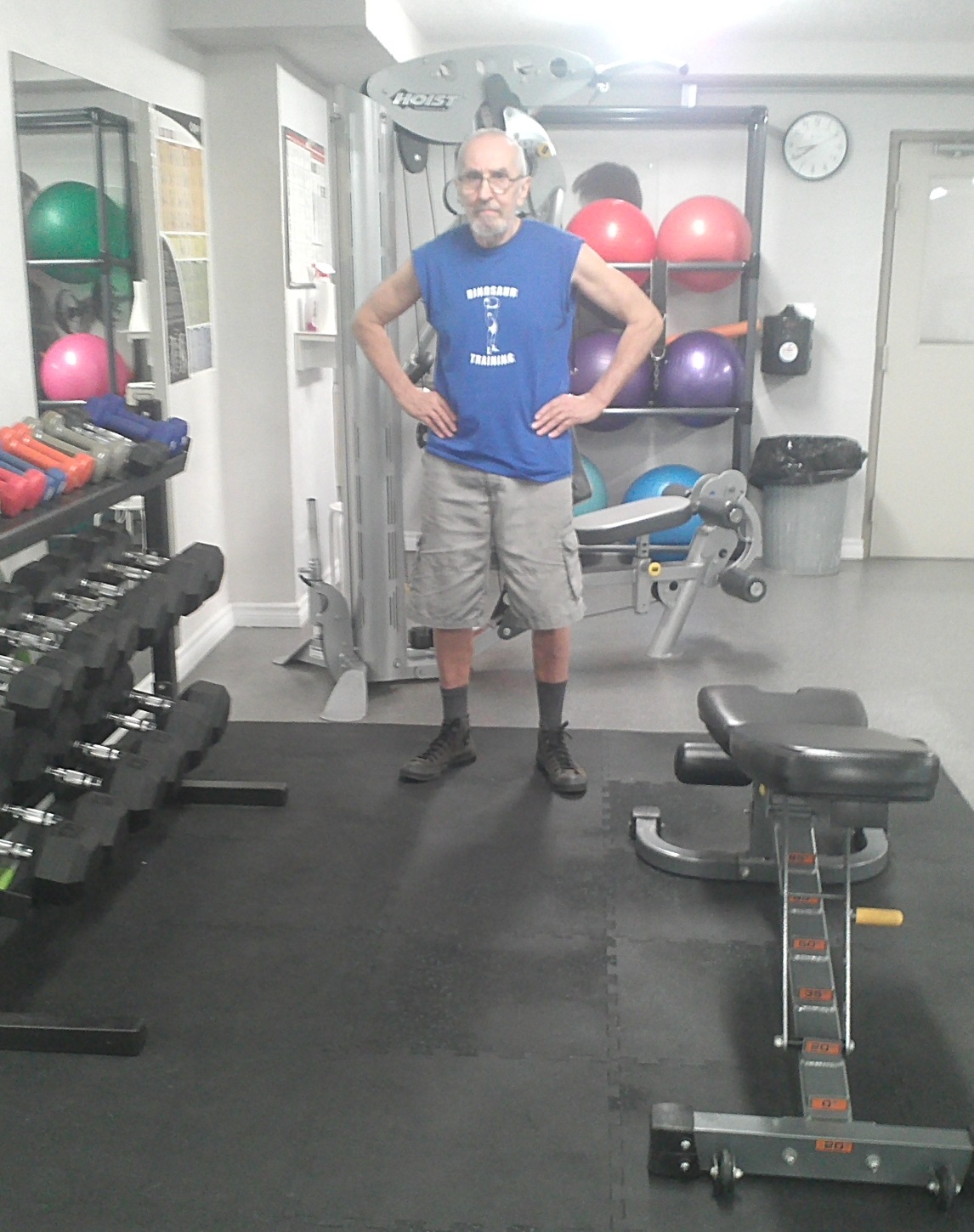 I also go to the senior centre weight room where they have a leg press, smith machine for squats and bench with Olympic bar which is also good for deadlifts. I use the smith also for pull-ups.
Last edited: