Warrior Monk
Posts: 211
"I get out of bed at 5am"
Think I'll have carrots in there as well, I have to go shopping so see what I can find.
Idea from . . .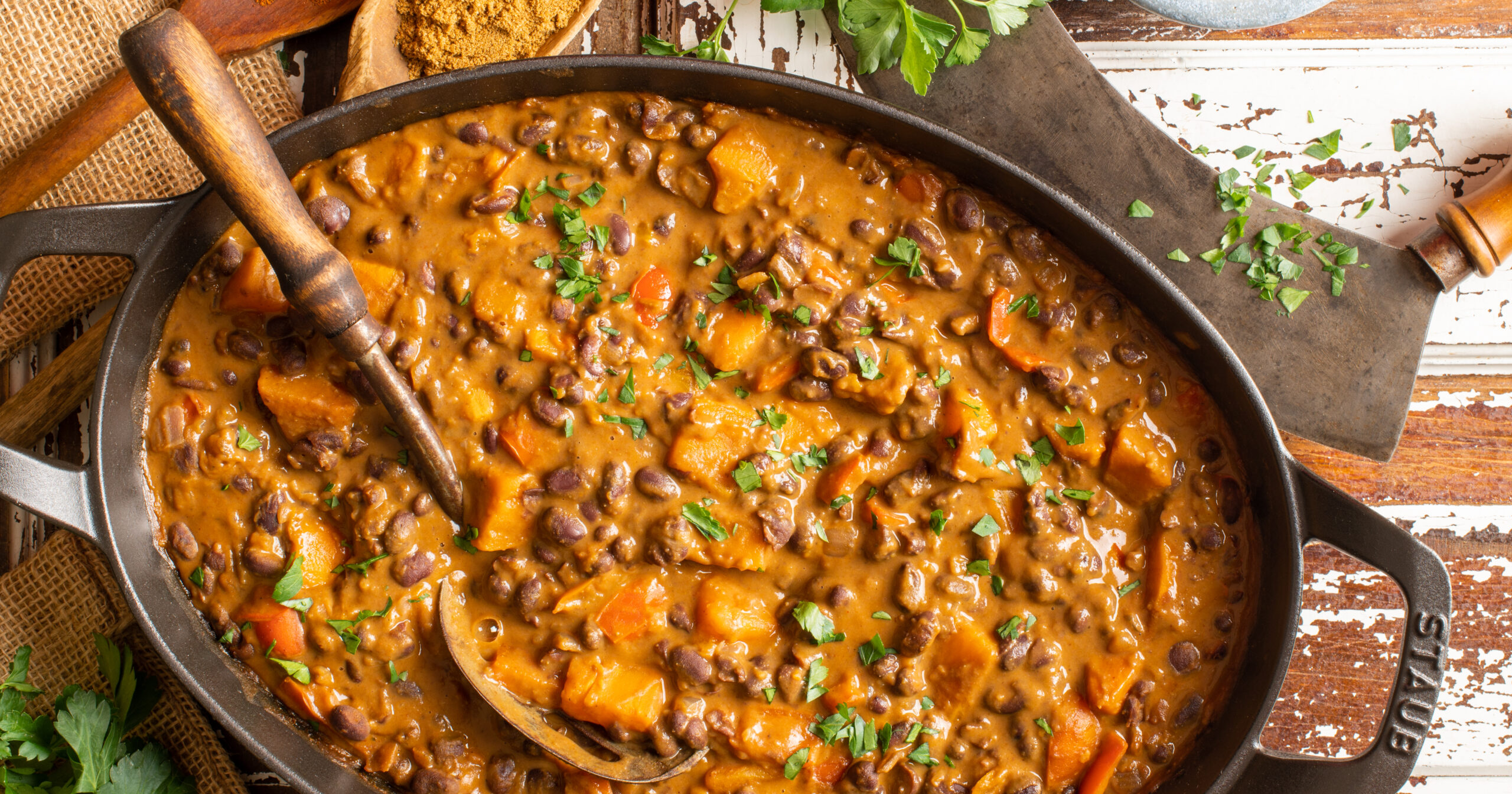 This Black Bean and Sweet Potato Stew is definitely a comfort food on a cold winter's day. It is super easy to make and delicious.

plantedandpicked.com