Witcher
from
Kent
Posts: 199
"True Failure is Never Attempting"
Hey Everyone!
Hope the training is going well!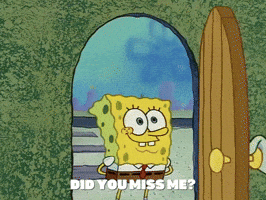 I am finally back on Darebee and raring to get back to the full fitness fanatics! Firstly I was to say I missed you all and hope that the pandemic has been kind to you; in July I unfortunately caught it and was out of commission for a month. But it only made me stronger and more determined to get fitter. I no longer drink caffeine thanks to the headaches of *You Know What* I managed to cut the withdrawals of caffeine and now only drink Green & Decaf Tea, but unfortunately sugary treats are still the bane of my existence...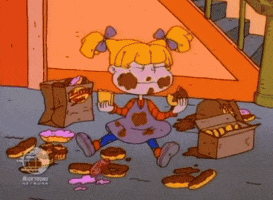 I have taken a step back from Crossfit, but are still working on brand new things; I've taken up to regular gym (saving me so much on membership and petrol, its literally down the road from me hehe). I've taken the skills I have learned from Crossfit and incorporating them into my regular gym life
Will be very exciting. Here are my Goals for this year:
- Complete a Karen
- Complete a Fran
- Complete a Grettel
- Complete a Annie
At the moment I am performing them like an EMOM (Every Minute on the Minute) and taking 5 seconds off each month and also using a 20kg weighted vest so by the end of the year I should be able to complete these Crossfit Benchmarks with a good time.
My Current Performace
Row 500m:
1:48
10 Cal Ski:
17.8 Seconds
10min Skillmill:
1030 Metres
Lat
Machine:

90kg (1 Rep)
Shoulder Machine:

70kg (1 Rep)
Chest Machine:

90kg (1 Rep)
Barbell Complex:

50kg
GHD Weighted Sit Ups:

16 Reps (20kg)
Handstand Walks:
5 metres
Post Replies
Thank you everyone who post comments on my thread for those who do please don't be discouraged if I don't instantly reply I usually save up comment replies on my next post


Hope you will follow for further progression of my training
Take care fellow bees
Last edited: